It's one of those things that hits you out of nowhere, but you know exactly why you feel the way you do.  I'm ready to be homebound. 
Some trees don't deserve to be hugged.
heinricholbersparadox: Yep.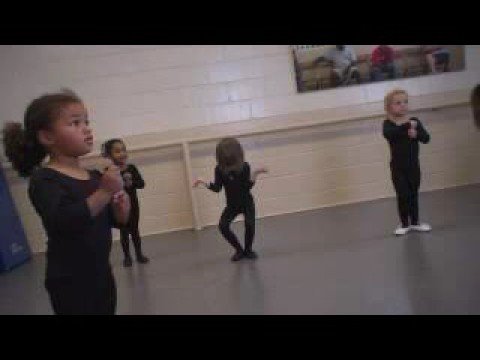 Watch
Kiss Me by Ed Sheeran Video by Mae. 
"It's a funny thing coming home. Nothing changes. Everything looks the same,..."
– F. Scott Fitzgerald (via gordftw)
Drama Drama Drama,
I guess Thirsty Thursday will temporarily fix that.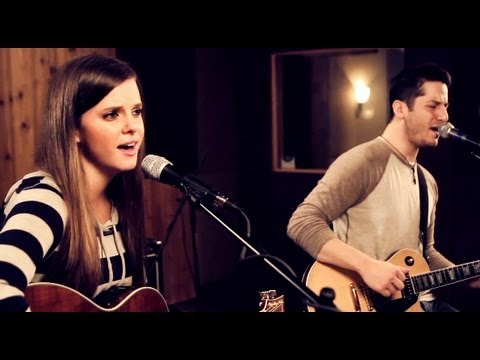 Buy this for me, please please? I'll love you... →
moment of silence for the women who are competing in the olympics while on their period